Academia Bilingual School Basel
Waste Free Wednesdays
Step 3: Create an Action Plan
As one key activity of their Action Plan to reduce school waste, the Eco-Committee established the weekly initiative "Waste Free Wednesday" to promote the use of zero waste lunch boxes at school. The initiative was complemented by a school wide competition that was shared with parents in the school's newsletter. Parents were encouraged to send in photos of their children's zero waste lunch boxes and students could win Eco-prizes. Many families have since gone waste free on Wednesdays.
Finding creative ways to reduce waste
Step 5: Links to the Curriculum
Teachers in different grades have integrated Eco-Schools into their teaching and have given the students the opportunity to explore waste from different perspectives and disciplines. The focus was put on reducing and reusing waste in some way or another. Grade 4 created reusable, washable wraps for their snacks by painting linen cloths and covering them with beeswax. This project encouraged the children to reflect on how they can reduce plastic and find creative ways (through arts and crafts) for sustainable behaviour.
Involving the school community through collaboration with an external partner
Step 6: Inform and Involve
After the initial audit of the waste bins found that too much green waste was going into the regular bins, the Eco-Committee installed additional green waste boxes throughout the school and educated the school community about composting during school assemblies and class visits. This project also involved an external partner (the Gardens Department of Basel), who organised a learning sequence about composting with the students. The whole school community has been involved in composting green waste and using the compost to grow salad in the school garden and learned how green waste forms the basis for the growth of new plants that can feed us.
What's next?
The clear sorting systems in classrooms for paper, the promotion of waste reduction and the composting of green waste will be maintained, encouraged and reinforced.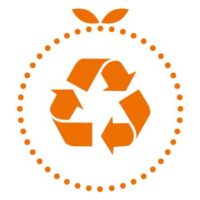 The project at a glance
Name of the school: Academia Bilingual School Basel
Type of school: Private
Grade(s): Pre-school and primary school
Number of students involved: approx. 70
Theme: Litter and Waste
Project duration: August 2019 – May 2021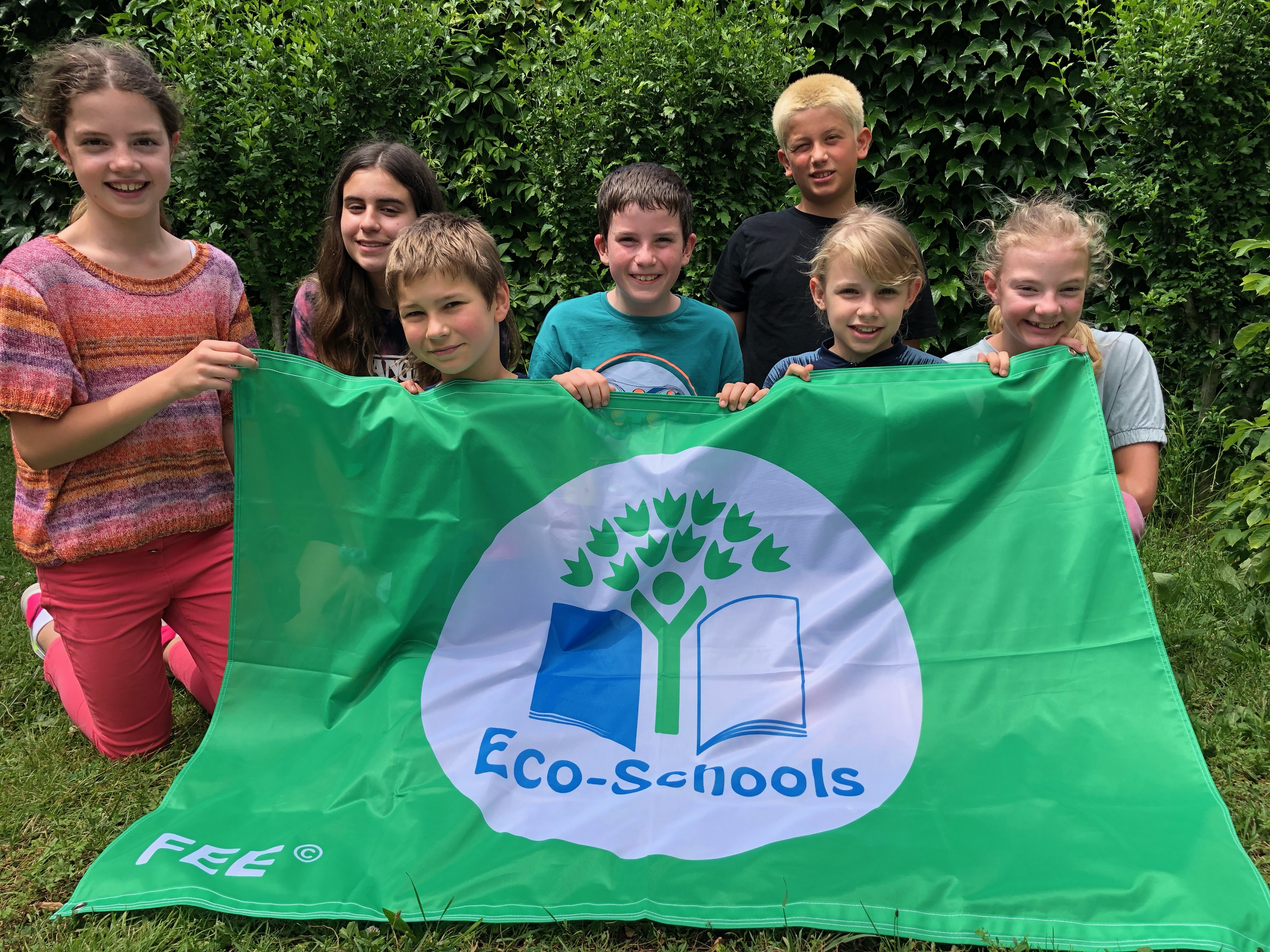 Testimonials
"I appreciated that the Eco-Schools project brought so much optimism. Two of my students regularly informed us about what they had discussed during the Eco-Committee meeting which gave me input and inspiration to explore environmental issues with my class."
Jörg, teacher
"I saw that a big cultural shift has taken place at the school. It's actually the students who have been raising awareness among the teachers."
Selen, parent
Other examples of projects