Crèche L'Isle aux Enfants
Several approaches to reduce waste
Step 3: Form an Eco-Committee
The action plan focused on several aspects of the waste issue: paper waste, food waste and plastic bottles were the target of specific actions. A sorting centre decorated by the children with playful logos was created. Concerning food waste, several measures have been developed: individually packed food products have been stopped and composting has been set up. In addition, a zero waste week was organised, during which the cook created menus based on food «scraps» (peelings, tops…). The recipes were shared in the nursery's newsletter.
Practical support for a variety of educational activities
Step 5: Links to the curriculum
The Eco-Schools project was integrated into the curriculum in several ways. The educational teams have systematically worked on their «theme of the month» in relation to the project. For example, the children learned how recycled paper is made, created flower pots with recycled objects and went on a trip to the waste disposal centre. In order to discover the different materials, they played with recycled material. The food waste pathway was also discussed, through the study of a life cycle diagram of waste and a visit to the kitchen and the rubbish bin.
Parents involved in the Eco-Schools project
Step 7: Create an Eco-Code
The Eco-Code of the nursery was created by a mother of a pupil, member of the Eco-Committee. It takes the form of a colouring in of little superheroes doing the sorting. The children were able to colour in the Eco-Code, which is displayed in the building. This allowed them to make the Eco-Code their own in a fun and personal way.
What's next?
The nursery L'Isles aux Enfants wishes to continue applying the good habits acquired during this project. The team will continue to pay attention to giving objects a second life as much as possible and will continue to raise children's awareness of waste issues. During this project, the nursery also set up a second diagnosis at the end of the project, allowing to identify the results of the action plan and to visualize the progress in the treated theme. This will now be used in future projects.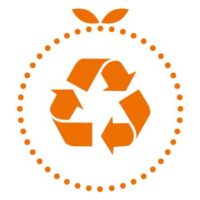 The project at a glance
School name : L'Isle aux Enfants
Type of school: private
Grade(s): Preschool
Number of students involved: 152
Theme : Waste
Project duration: january 2021 – june 2022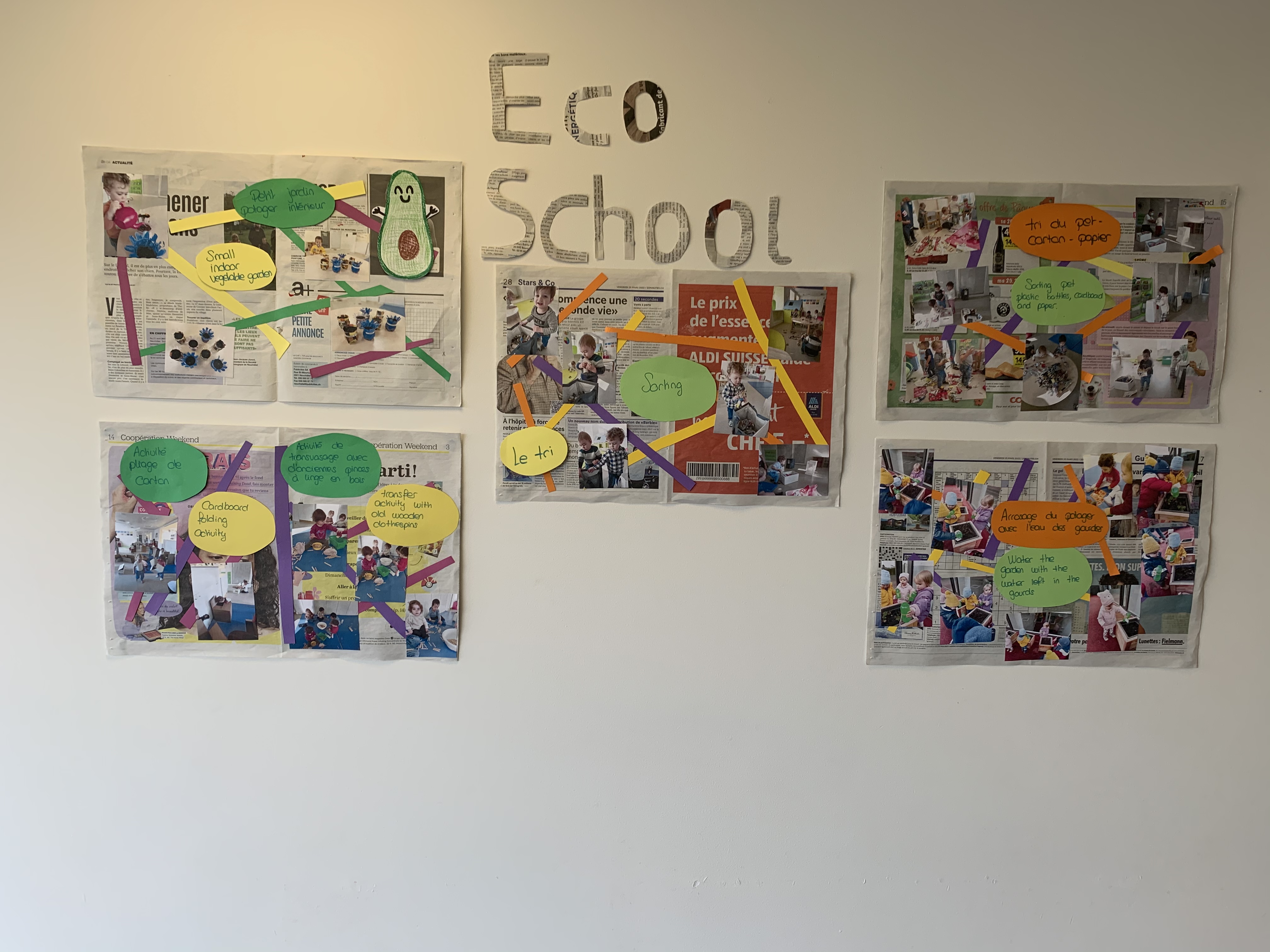 Testimonial:
«Thinking about this theme allows us to raise awareness among educational staff through personal research and the implementation of defined projects. This way, we raise awareness among both adults and children, which is very important to us!»
Eco-School project coordinator Eco-Schools