Bilingual School Montessori Little Seed
Water in all its forms
Step 5 : Links to the curriculum
Bilingual School Montessori Little Seed took the opportunity to integrate its Eco-Schools theme into the curriculum in a remarkable way: the students had the opportunity to learn more about the different states of water in Science and their Geography class focused on the theme of the river. In History, the civilisations linked to the great rivers were highlighted: the students were able to discover the Sumerians, the Egyptians and the Greeks… Other themes tackled were waste in water, the sea and the presence of an eighth continent of plastic. By contributing to the newspaper L'eau volante, they also practiced reading and writing.
The school community is on the road to sustainability!
Step 6 : Inform and involve
At the school's introductory meeting, the Eco-Schools project and the chosen theme were presented. Parents were quickly involved and given the opportunity to become members of the Eco-Committee. Students have already been able to present their ideas and projects at the first Eco-Committee meeting. The school community is also kept informed via a newsletter. In addition, the school community is involved in almost all actions, for example in two exhibitions on the theme of water with crafts and creations made by the children.
Water makes a spectacle of itself
Step 7 : Create an Eco-Code
Two shows on the theme of water were organised by the older students and presented to the younger ones: a theatre show and a Kamishibaï show (a form of Japanese theatre, in which illustrations are scrolled to tell a story).
What's next?
Bilingual School Montessori Little Seed will continue its sustainable commitment from the start of the 2022-23 school year with a third theme!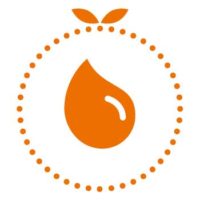 The project at a glance
School name : Bilingual School Montessori Little Seed
Type of school : private
Grade(s) : preschool and primary
Nombres d'élèves concernés : 23
Theme : Water
Project duration : september 2021 – june 2022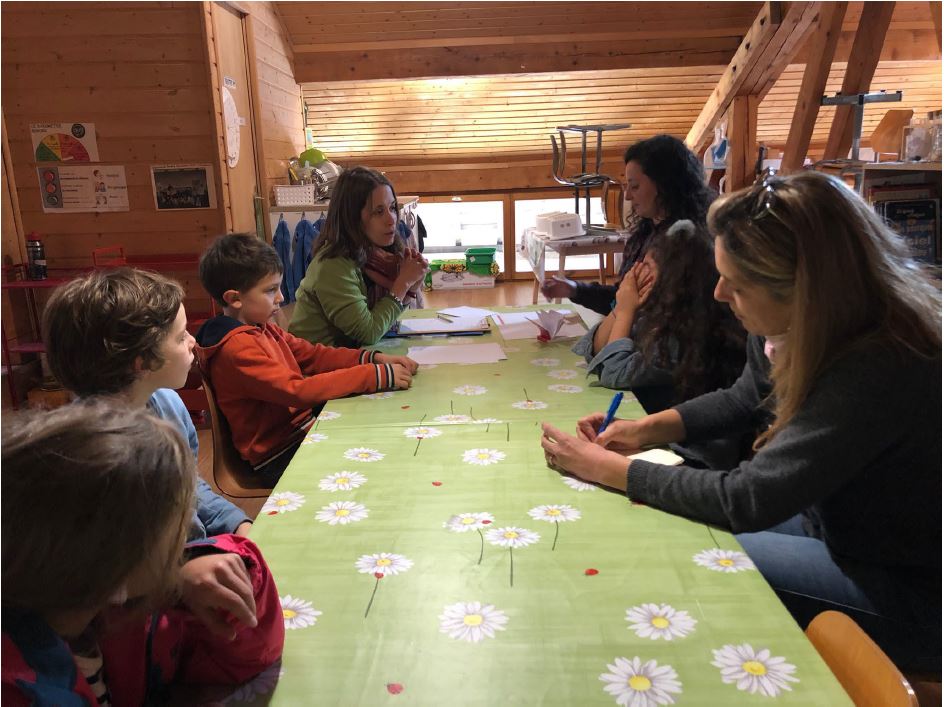 Testimonial:
«The Eco-Schools project acts as a springboard for children to grow and be active in the school community but also in the community.»
A teacher from Bilingual School Montessori Little Seed