School Montessori Rive Gauche
A real election campaign to join the Eco-Committee!
Step 1 : Form an Eco-Committee
Students aged 6 to 12 took part in a real election to form an Eco-Committee. The candidates wrote a speech and made an oral preparation and presentation to the class. Two successful candidates were then chosen from each class. Once the committee was established, meetings were held once every two months. Although the session was led by an adult, all the ideas and note-taking were managed by the children themselves!
Children concerned about the preservation of the lake in Collonge-Bellerive
Step 2 & 3 : Carry out a sustainable development audit & create an action plan
The diagnosis was carried out through numerous interviews with the children about different issues concerning water. Based on the findings, the Eco-Committee established an action plan based on two main actions. Firstly, working on the water cycle with the creation of models and texts. The second action followed an outing to the lake, during which the children decided to organise a waste collection to preserve the lake and biodiversity. The school community took many initiatives to receive help from the Association de Sauvegarde du Léman, to obtain funding from the municipality and to have an article published in the local newspaper.
Montessori Rive Gauche water saving expert!
Step 4 : Monitor and evaluate
The results of this water awareness campaign are obvious. After being surveyed a second time, more than 80% of the children were able to explain how the water cycle works. The results are also visible in everyday actions: a reduction of water consumption in the toilets by more than 10% by creating small «advice» boards was observed. The school also invested in a water collector for its vegetable garden, after many calculations by the students on the water consumption needed to water a plat.
What's next?
The Montessori Rive Gauche school wants to continue its commitment to Eco-Schools. The school already had a well-established eco-friendly attitude, but being part of this project has propelled the community towards even more good practices. Montessori Rive Gauche school will continue to improve, taking into account the realities of the school as well as everyone's commitments!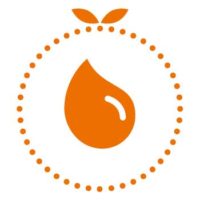 The project at a glance
School name: School Montessori Rive Gauche
Type of school: private
Grade(s) : Primary (3-12 years old)
Number of students involved : 93
Theme : Water
Project duration : august 2020 – june 2022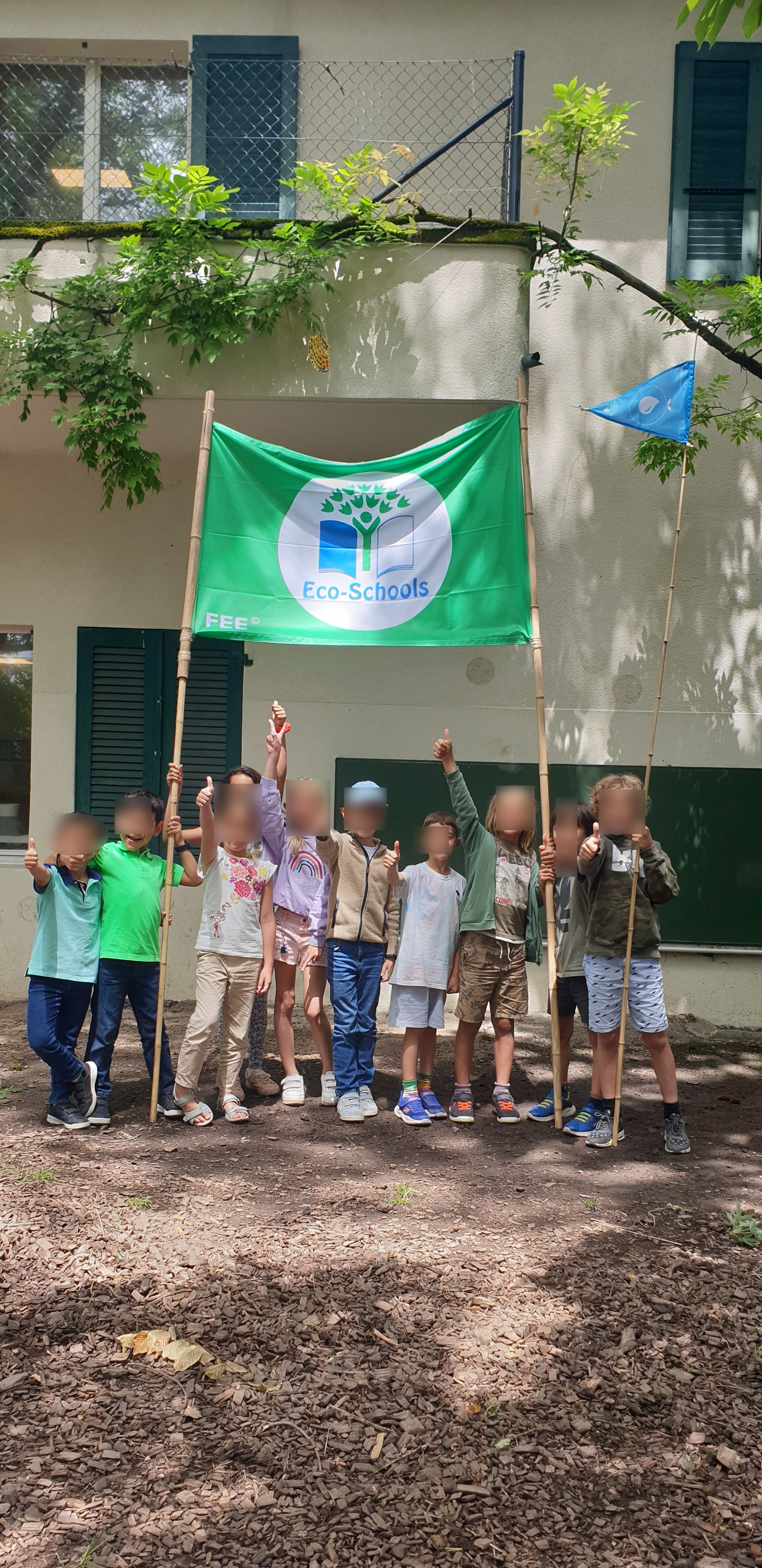 Testimonial
«I would say that these projects have created more links between classes, inviting them to work more in synergy. The water projects have opened the eyes of the children as well as the adults and our attitudes towards our water consumption have changed.»
Teacher of Montessori Rive Gauche school